Property Management Services
M&D Property Management Group offers Premier Property Management & Landlord Services
Our firm minimizes the vacancy time of your investment, while maximizing rental income, and securing the optimal tenant!



M&D offers a wide range of services to our clients that promote sound management practices, peace of mind, maximized profits and satisfied tenants for your lease property!
Enjoy the following property management services, benefits and much more:
Comparative market analysis before each new tenant cycle to ensure that your property can maximize its rental income!
Evaluation of the rentability of your property of your property and provide suggestions that may help your property rent faster.
Advertising strategies that include marketing on over 200 popular internet sites, including MLS, Trulia & Zillow, as well as our well-developed social media platforms and much more! M&D is cutting-edge when it comes to marketing and readily recognized throughout the Dallas Metroplex for its innovative tactics as the fastest-growing listing firm in the area.
Dedicated team members readily available to pre-qualify inquiring tenants, and give them a tour of the property and guide them in the application process.
Applicant screenings provided for you, including a credit check, background check, employment verification and rental history verification!
Review of suitable tenants, with you if you choose, to ensure the best match with your property.
Lease agreement designed to give you broad protection and comply with local and federal housing laws.
Handling of all move-in and move-out walk-throughs to ensure the integrity of your investment.
Holding of all security deposits in a trust account, receipt of rents and distribution of all funds accordingly.
We understand your needs and concerns. We work with our clients every step of the way to ensure maximized earnings, the protection of your property, seamless management and satisfied tenants.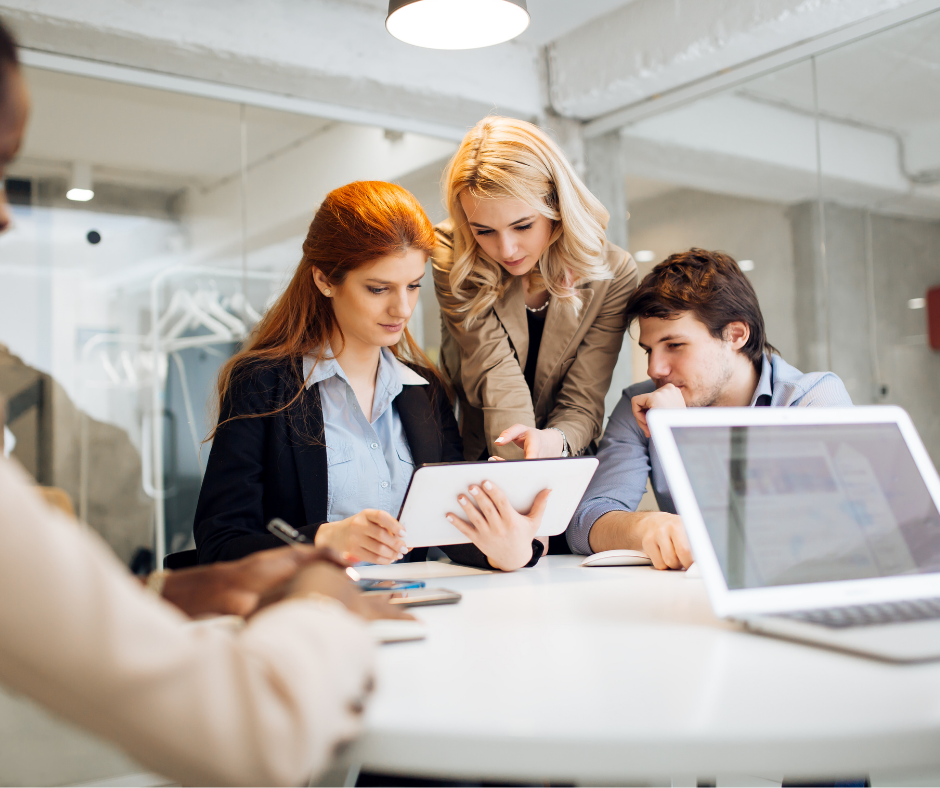 Questions?
Contact us today!
For immediate inquiries and more information, e-mail Susan@mdregroup.com.