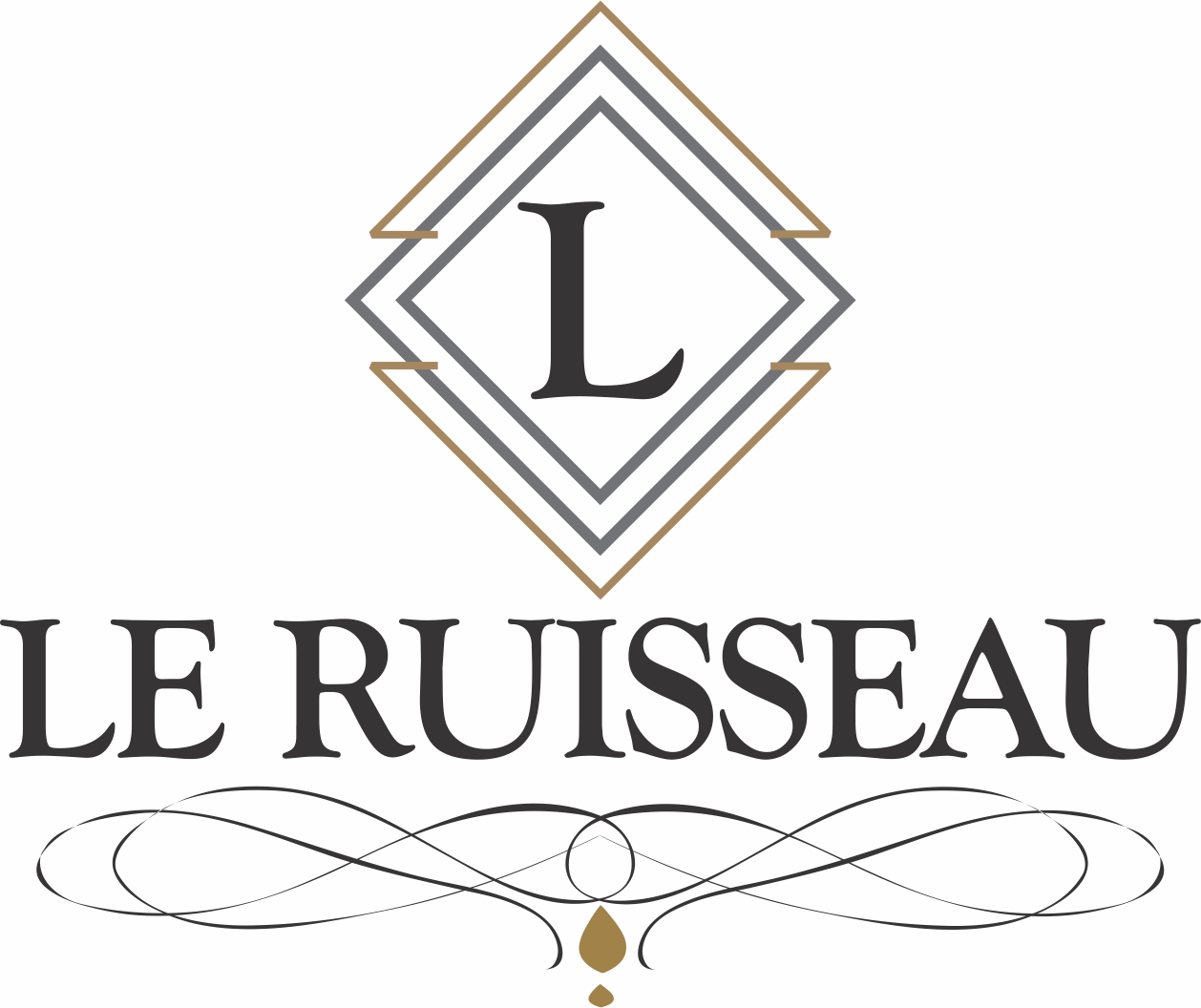 Luxury Estates
Le Ruisseau is an exquisite luxury community sitting on 43 acres; featuring individual private gated entries, with mature tree lines accentuating a natural screen of seclusion and a spanning greenbelt with a palatial wooded creek. 17 lots ranging in size from 1.003 to 8.281 acres provide an opulent estate to build the home of your dreams. Le Ruisseau provides swift access to Terry Park, Terry Park Boat Ramp to experience lake life to the fullest and endless family fun at the Rockwall Harbor. Enjoy Rockwall's premier commercial, entertainment and recreation spot on the hillside of beautiful Lake Ray Hubbard. Just 25 minutes down I-30, you can experience all the lavish dining, shopping and nightlife that downtown Dallas has to offer.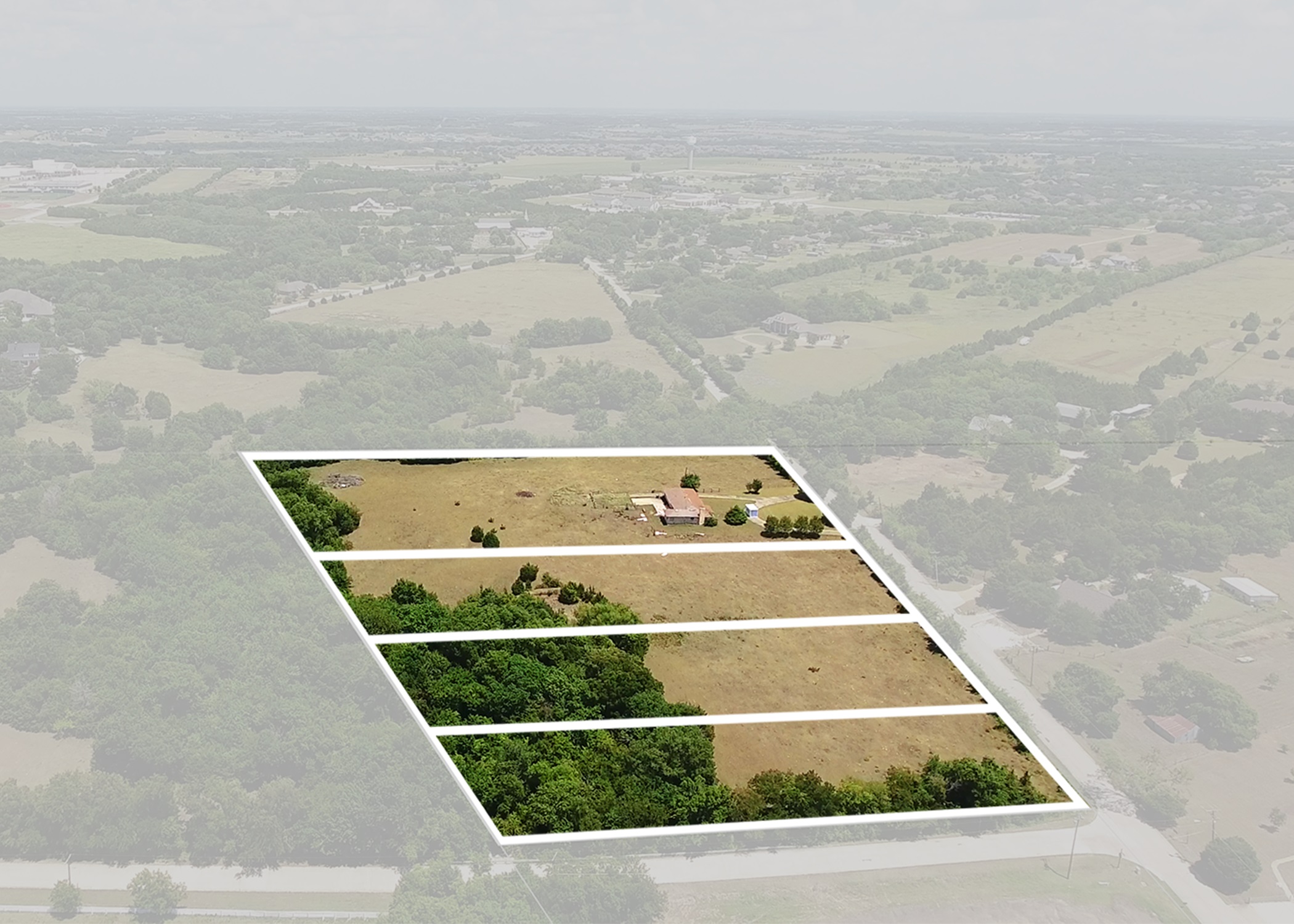 Phase 1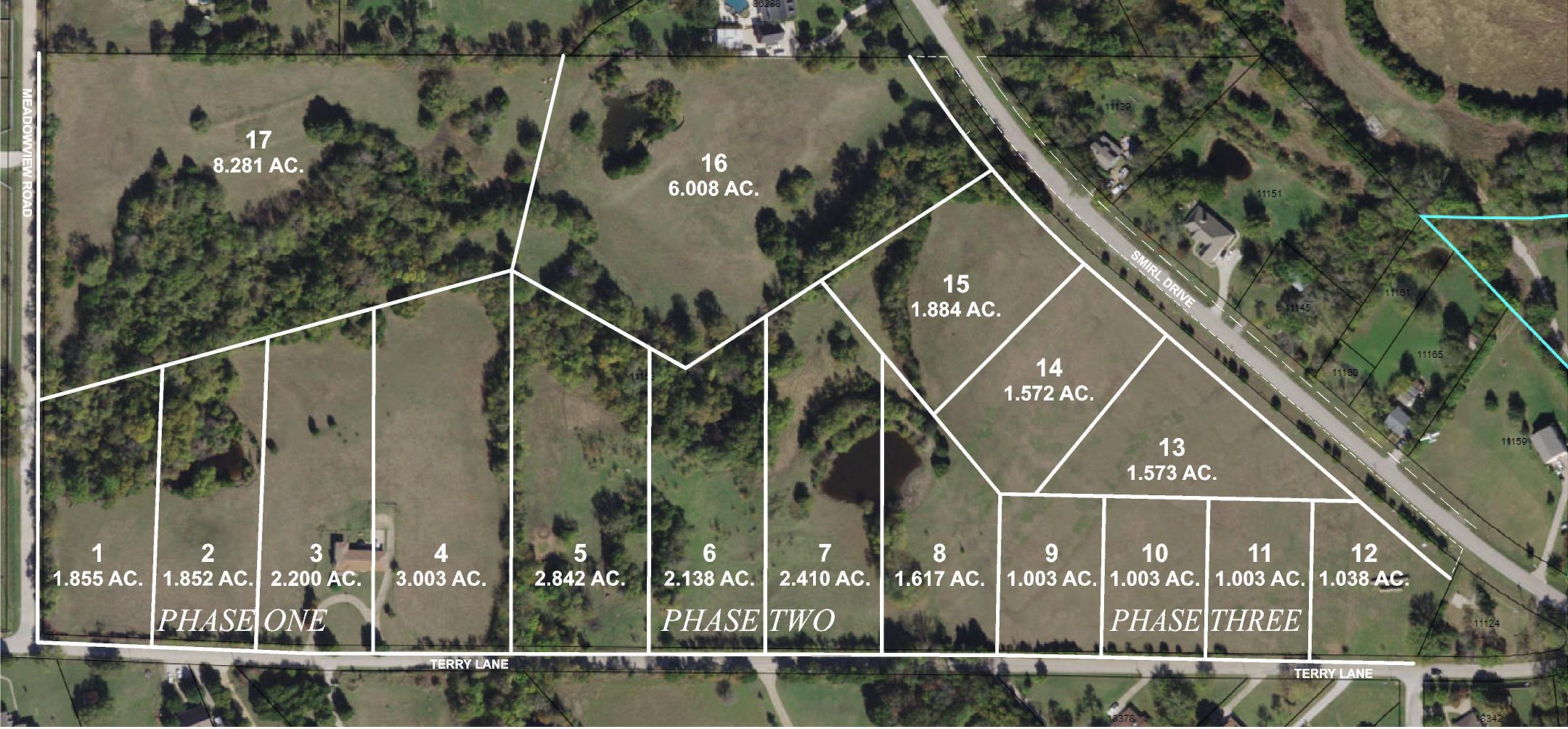 Subdivision Plat
Contact us today for available lots.
Distinguished Builder: Caprock Custom Homes
Caprock Custom Homes & Awards
Caprock has been chosen by DHome Magazine 2008 – 2016 (8 consecutive years), ARC Awards, Vesta
Awards, Dallas Builders Association and others as one of the Best Home Builders and Interior Designfirms over the last decade in the Dallas Metroplex.
They are honored to have been chosen.