There are a few different main types of your typical commercial leases, and within those few main types are more variances than you could possibly imagine. The big question remains, however, are you getting the best deal and is your lease structured in such a way so as to maximize the potential of your property and earnings?
Let's walk through the different types of commercial leases, which are best suited to what purpose, and why it's so important to get it right.
Main Types of Commercial Leases – And their Simplified Meanings…
#1 Triple Net Lease (NNN):
A Triple Net lease is generally for longer term tenants, often industrial or single tenant retail, and comes with a myriad of benefits for landlords. These include passing along the costs of 1) Taxes, 2) Insurance, and 3) Maintenance expenses to the tenant. In this type of lease, utility and janitorial costs are also typically passed on to the tenant. Versions of this type lease also include Single Net and Double Net, as their name sounds, they encompass respectively 1 and 2 of the elements listed above.
#2 Gross Lease (or FSG, Full-Service Gross):
A gross lease is, like the name insinuates, more of a "wholly" structured lease. These leases typically include a pricier base rent, with costs for insurance, taxes, and even utilities costs, built into the monthly rent vs. being an outright tenant responsibility.
#3 Modified Gross or Triple Net Lease (Modified being the key here):
A modified lease typically refers to the landlord responsibility for taxes and insurance the first (or base) year, and the transfer of any rate increases after that first year on to the tenant. But this also can be any number of different modifications one can make to either a Gross Lease or Triple Net lease. There are multiple variations of leases, as many combinations and considerations as are needed to get the job done, all negotiated between the landlord and tenant to each's best wishes and specifications.
#4 Percentage Lease:
Finally, a percentage lease is based on a percentage of the tenant's sales once they reach a "break-point." There is a base rent always paid, then a percentage of the sales over the break-point are paid to the landlord. In these scenarios, you are likely to encounter tenant wishes such as exclusive rights and be more driven to heavily market the property to increase foot traffic to increase your bottom line. These are most often used in retail.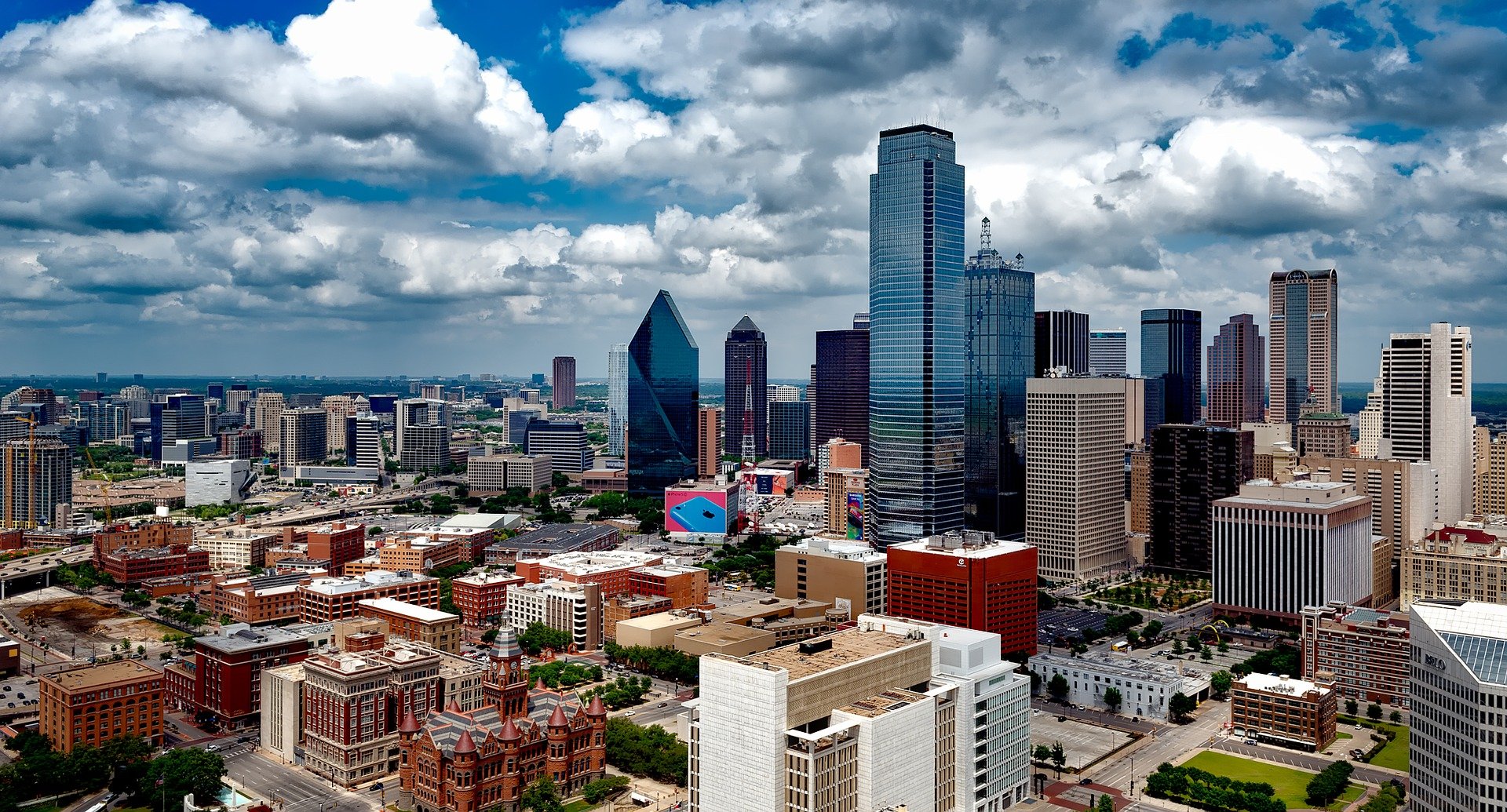 Many real estate investors consider Triple Nets to be the most favorable, as they require the least maintenance and financial commitment on the part of the landlord. Wal-Greens, for instance, is a highly preferred Triple Net customer. The company prefers the benefits of prime locations, small lots on busy corners, and being able to manage everything to their specifications, all while not having to invest the capital required to purchase outright. They are considered one of the best Triple Net tenants nationwide.
Other times, such as with Class A Office Suites, you may be leasing office space to a lawyer, who prefers the simple benefit of paying one lump sum knowing the costs will be packaged into that higher rent without the hassle of the rest of it.
When deciding on a lease, it is important to strike the right balance that is mutually beneficial for both landlord and tenant. But as a landlord, you should always attempt to ensure you are getting the most out of your property and investment without leaving money on the table, so to speak.
What is your long-term objective, short-term objective? Where is your property located and what is its potential? Who is your tenant, what do they bring to the table and how can you negotiate to get the most favorable deal while ensuring you and your tenant are successful?
The terms of your lease will all depend on you and your tenant at the end of the day. But make sure you have someone knowledgeable in your corner, like M&D Property Management Group, who can advise you on your particular situation and how to best structure your lease, right down to the last detail, so that you get the best deal and are passing on the expenses you should, or recouping certain expenses, and ultimately realizing the maximum return on your investment!
Most commercial leases are negotiated for at least three to five years – or in the case of Wal-Greens, on average for 25 years! So in the case of a commercial lease, you can see why it is important to get it right before anyone signs on the dotted line. To learn more about leases and whether yours is structured right for you and your tenant(s), contact M&D Property Management Group.
Setting the right lease structure is just one of many benefits you will realize with M&D as your property management company. Please feel free to reach out anytime if you would like to learn more about our services.